Our Vision
To ensure that every child in our region becomes a thriving citizen who achieves success in school, career, and life.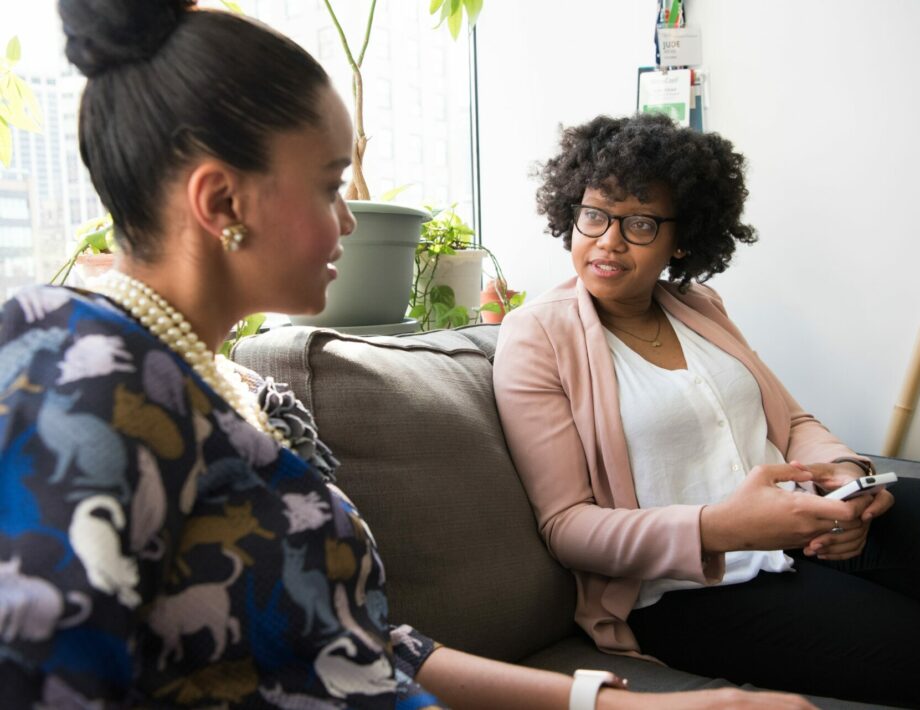 Engage
Engage education, business and community partners, along with families and students, in a regional cradle to career initiative.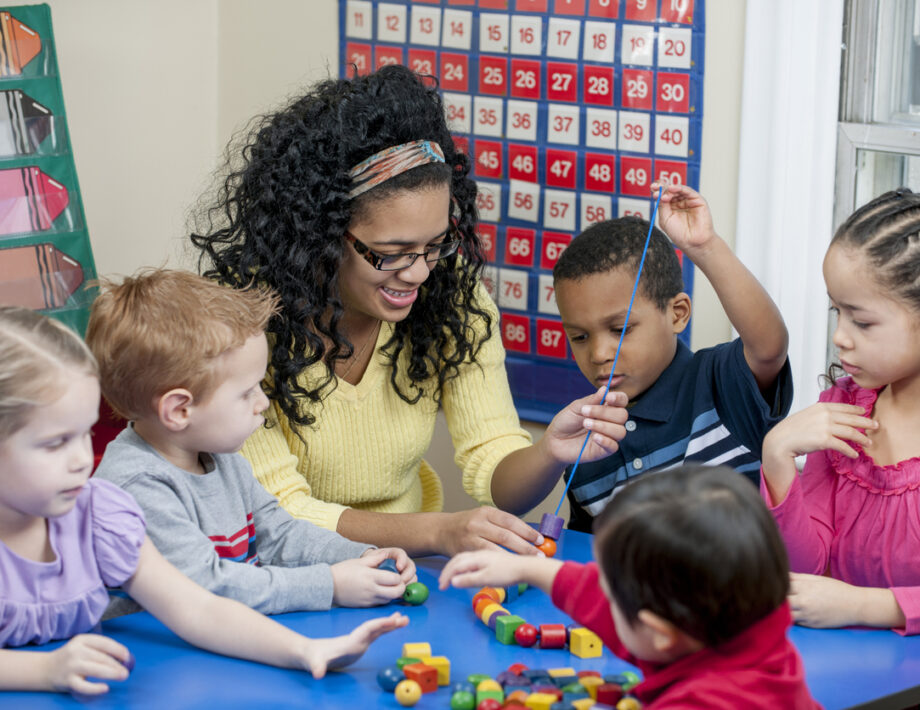 Measure
Collect and analyze data to measure our progress and determine where our region should focus our resources.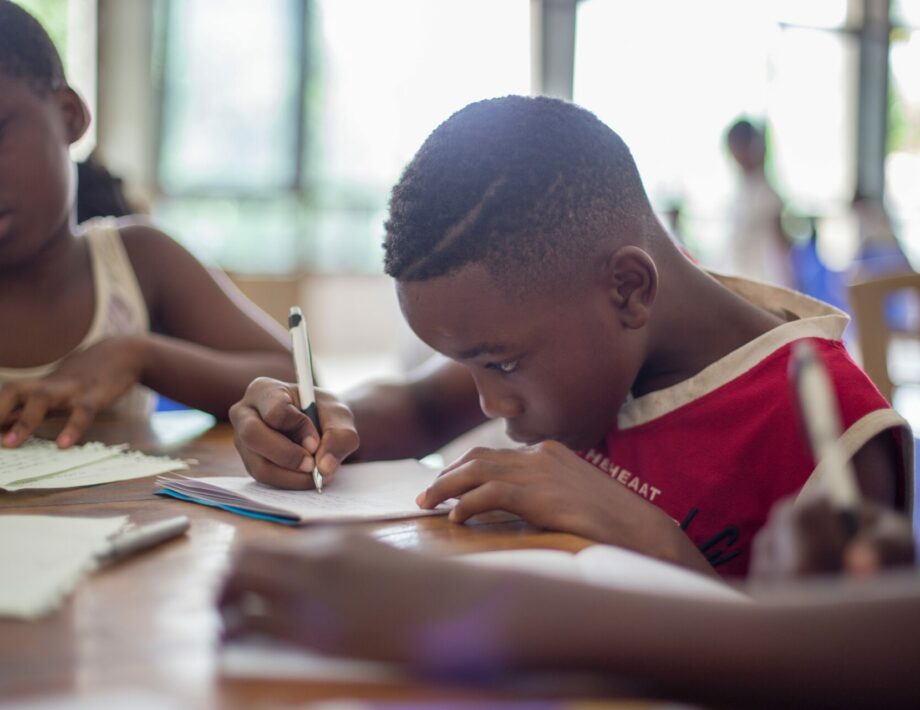 Align
Align educational efforts and resources, ensuring success for children furthest from opportunity.