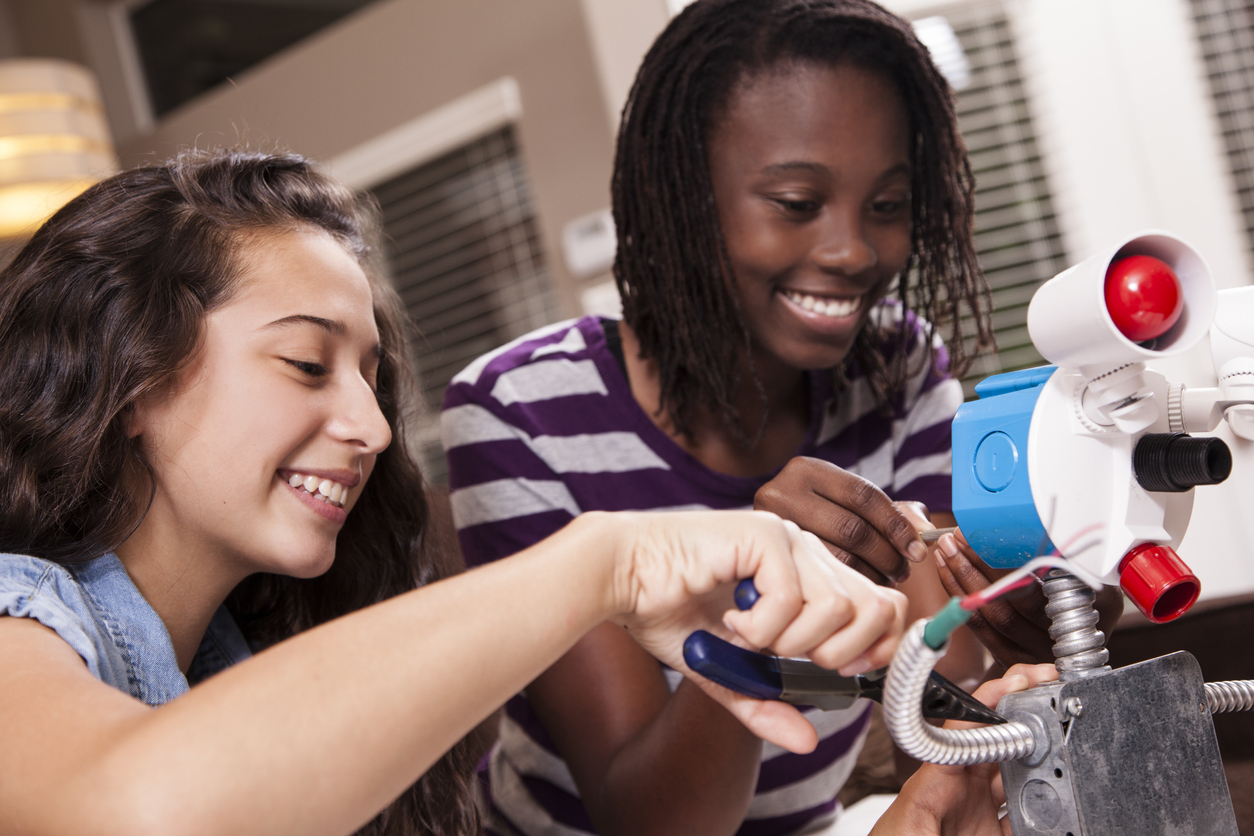 Learn4Life is pleased to announce the identification of the 8th grade math network's bright spots—strategies that are working to improve 8th grade math proficiency in our region. After a rigorous process of data and factor analysis and review of more than fifteen bright spot proposals, the math network and L4L's executive committee selected STEM Certification through the Georgia Department of Education and STE(A)M Truck. Both of these strategies positively affect the network's focus factors of school culture, teacher effectiveness and interventions for struggling learners. Please join us in supporting the scaling plans of these two strategies so they reach more students across metro Atlanta.
STEM and STEAM Certification: Georgia Department of Education

In Georgia, STEM and STEAM (science, technology, engineering, arts and mathematics) education is defined as an integrated curriculum that is driven by exploratory project-based learning and student-centered development
of ideas and solutions. Schools seeking state certification demonstrate implementation of project-based learning, curriculum integration, community partnerships and more. Certified schools are showing significant gains in 8th grade math proficiency, with an average increase of 12% over three years.
STE(A)M Truck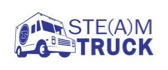 STE(A)M Truck is a rigorous, experiential learning-based curriculum, brought to life inside schools with community expertise using advanced tools and technologies. STE(A)M Truck's staff of "maker-mentors," engineers, technologists and local artists, along with "traditional" educators – work closely with youth; and together, they tackle real problems, design solutions and build things. Most importantly, STE(A)M Truck equips teachers with the instructional skills to continue implementing this approach to learning after the truck drives away.
If you're interested in joining our 8th Grade Math Network, please submit your contact info here.