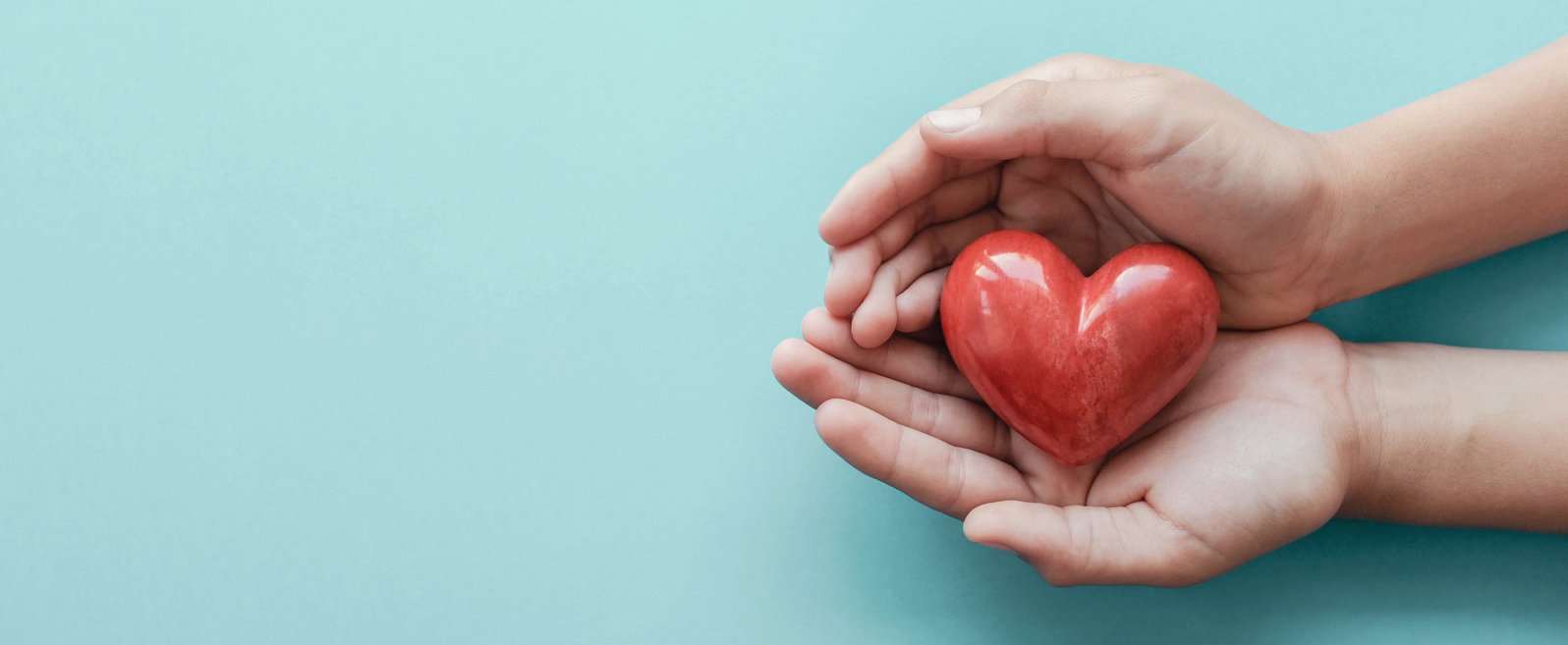 During this challenging season, we are heartened—but not at all surprised—to see metro Atlanta's educational organizations quickly rise to the new demands of supporting young children and students through COVID-19. In the spirit of uplifting best practices, here are some lessons from our region's bright spots…
1. Develop your crisis response while holding a copy of your mission statement

Your organization's vision mattered before this crisis, and it still matters now.
With so many child-care, libraries, and school-based programs closed, Reach Out and Read Georgia's mission is as powerful and more important than ever during these challenging times. Although the organization is frequently cited as an intervention to promote early literacy, equally powerful is its ability to promote early relational health. They do this through a unique partnership with pediatricians who give developmentally appropriate books to young children during well visit checkups. The books address fears and have themes about feelings and positivity and are a springboard for meaningful, rich interactions within families. Reach Out and Read has compiled a guide with free online resources to help parents and caregivers access activities that support language-rich interactions. They have also created a downloadable parent resource (in English and Spanish) titled "How Books Help Children Cope with Stress," as well as this Youtube channel of guests reading children's books aloud.
If your mission is grounded in building equitable outcomes for children, your unique contribution is still desperately needed. For Reach Out and Read, continuing to maintain a focus on early literacy during this time will equip families with the strategies they need to cope today and help to decrease academic opportunity gaps that could otherwise become more pervasive after we emerge from this season.
2. You prioritized empathy before – make sure it stays at the top of your list

See the world as your students do to help them navigate the new normal.
The challenges associated with COVID-19 are making it harder to seamlessly enroll in and persist in college, especially for first-generation students. Students face immediate challenges like housing and food insecurity, and access to reliable technology for virtual learning. These challenges may exacerbate the already difficult process of navigating admissions tests, submitting the FAFSA, and matriculating into a college that is a good match and fit. OneGoal Metro Atlanta recognizes this tension and is placing a special focus on ensuring continuity of learning and support by helping high school seniors continue with financial aid planning, navigating changing testing and admissions requirements, and ultimately enrolling, as well as helping current college students leverage resources to stay in school.
3. Leverage every communication tool you can, then do it again
Now more than ever, communication needs creative imagination and continual reworking to stay relevant
As everyone shifts to virtual education and programming, don't be shy about pulling out all the stops to continue delivering on your promises to your students and stakeholders. Before COVID-19, College Advising Corps (CAC) had virtual advising teams that supported some students through text, email, video and phone. CAC has now leveraged resources and training from those teams to share with all of its in-school programs. Similarly, CAC had a text-messaging platform in place for its Parent Engagement Initiative and has now extended it to include students. CAC Advisers also now have the opportunity to reach out to students through Google Voice, GRACE SMS (a text messaging platform) and other tools like email and Remind. You may not get all of your communication tools right the first time, but we're learning together.
More information about the Bright Spots profiled above

Reach Out and Read Georgia trains pediatricians to support literacy development in children during well child checkups. Pediatricians discuss and model reading with caregivers, and "prescribe" free books for families to take home.
OneGoal's mission is to ensure students all students have an opportunity to pursue their highest postsecondary aspirations. OneGoal's in-school, credit-bearing course is delivered daily during junior and senior years of high school, and they provide intensive academic, social, and financial coaching for students during freshman year of college.
College Advising Corps works to increase the rates of college enrollment and completion among low-income, first-generation college and underrepresented high school students. CAC places well-trained, recent college graduates as full-time college advisers in high schools across metro Atlanta.